It's PS Vita day
Will you buy Sony's new handheld console, the PS Vita? 1/3 of Sony PS3 owners are apparently considering the idea...
Posted by 
PsiMonk
 22 February 2012 09:43:04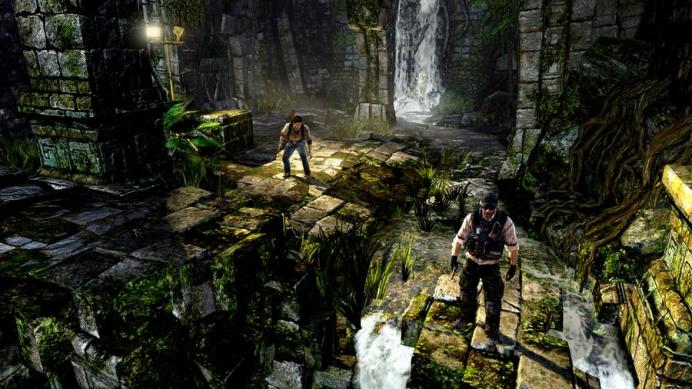 Will the PS Vita get off to a better European start than it managed in Japan? It looks possible. On launch day, hundreds turned up for midnight store openings and Amazon UK has announced that Vita pre-orders are dominating the retailer's videogame charts. "14 of the top 20 positions in our chart are held by the console, games and accessories, which illustrates the excitement we are seeing around the product," Amazon UK's video games manager Liz Hosmer told
MCV
. And
32 per cent
of PS3 owners surveyed by games trading site
PlayR2
said they were "seriously" considering buying a console.
As well as that news, Sony finally announced a full list of downloadable content, apps and games, including prices on its
blog
. Free apps include Facebook, "Live Tweet" and Flickr. Games run to 32 titles, including the big physical releases (
WipEout 2048
,
Uncharted: Golden Abyss
and
more
) as well as smaller titles such as Super Stardust Delta, MotorStorm RC and Plants Vs Zombies). But, prices do remain high for games. Plants Vs Zombies, for instance, is £8.99 - in comparison, it's £1.99 on Apple's iTunes Store.
Price is the big thorn in the Sony PS Vita's rose. So, are you prepared to shell out £230 plus games and memory cards? Or not? Let us know...
SIMON MUNK
Simon Munk has been playing videogames since 1976. He has written on games and technology for over fifteen years for titles including MSN, The Times and FHM. He has won the GamesMediaAwards for Consumer Magazine Writer twice. Simon's favourite game ever is Gauntlet.
Blog Archive