Psychonauts 2 on the cards?
One of the best, if weirdest, games ever could finally be getting a sequel.
Posted by 
PsiMonk
 08 February 2012 03:57:05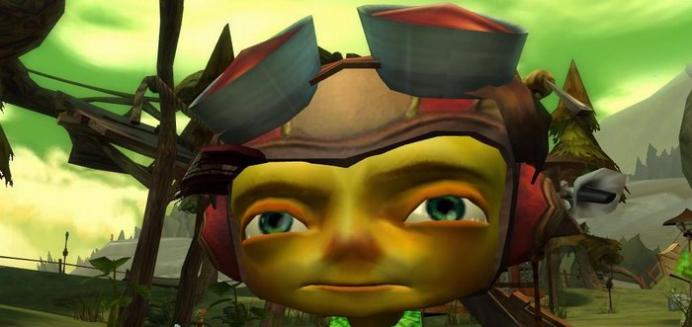 Chances are you haven't played Psychonauts. If you haven't, go check it out for PC and Mac
here
(it's only £5.99). It's an exuberantly deranged
action-adventure/pla​tforming
game about psychic superhero kids who're jumping about inside adults minds. It's also one of those games that seemed destined never to get a follow-up, despite much
public pleading and behind-the-scenes pitching
by its creator Tim "Double Fine" Schafer. Except now, it seems there may be a happy ending, courtesy of Minecraft.
The blocky create-and-survive indie hit's creator, Markus "Notch" Persson are apparently in talks after Notch tweeted "
Lets make Psychonauts 2 happen
". Since then, Double Fine have
confirmed
Schafer is in talks with the
newly-multi-milliona​ire
developer. So there could be a happy beginning for a Psychonauts series. So, what games would you love to see brought back from the dead?
SIMON MUNK
Simon Munk has been playing videogames since 1976. He has written on games and technology for over fifteen years for titles including MSN, The Times and FHM. He has won the GamesMediaAwards for Consumer Magazine Writer twice. Simon's favourite game ever is Gauntlet.
Blog Archive